So now that all of my shows have started back up for the fall season, I thought I would share with you whats on our DVR.
**After finishing this show I'm realizing just how much TV I watch. It's pretty sad.**
The Comedies
Always been a favorite!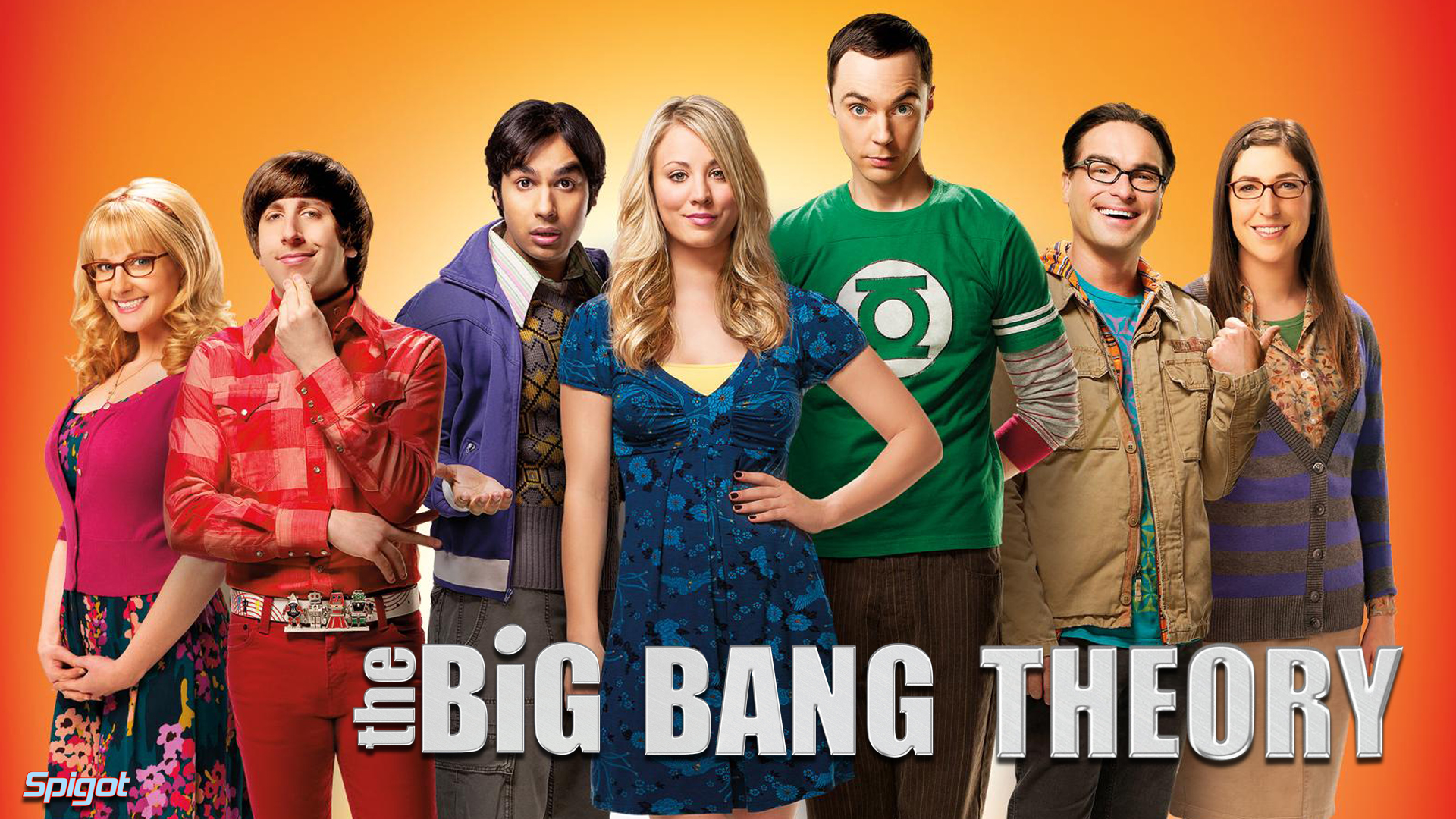 New this year, so far LOVE!
If they keep quoting scripture on this show, I will watch it forever!
And a little Zoey Deschanel
Crime Shows
Elementary, started watching last year and I love it.
Other Shows I watch